Whether your swimming pool needs resurfacing, a new Vinyl Liner, new tiles or a complete pool and deck renovation, use our expertise to make your experience a pleasant one. We can help you pick out the right options for your particular pool and work within most budgets as well.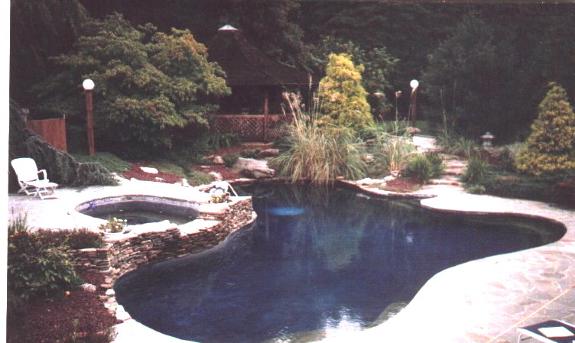 Contact us today to discuss the many exciting options you have when updating your pool and avoid the in season rush!
For a free estimate or more information ; please fill out the form below.